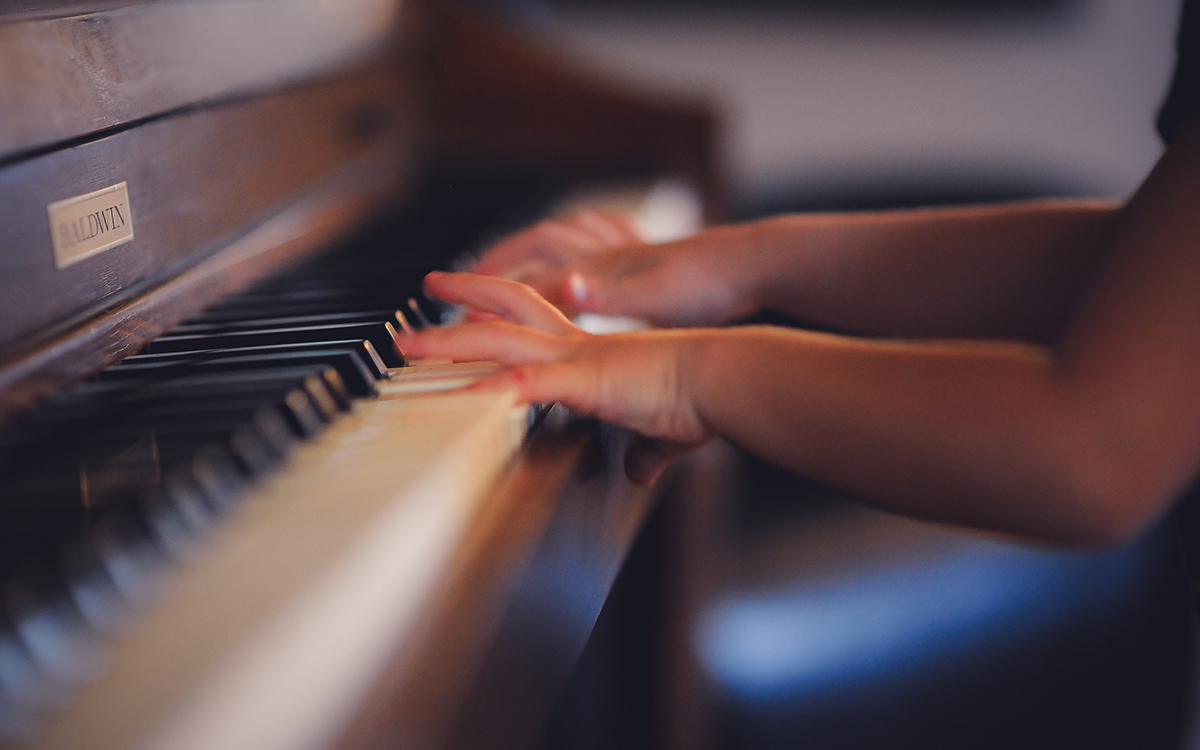 Beginner – Increase your love and passion for the Classical Piano / Keyboard as you master them quickly and have fun too! We believe in delivering quality lessons where you see improvements at every lesson.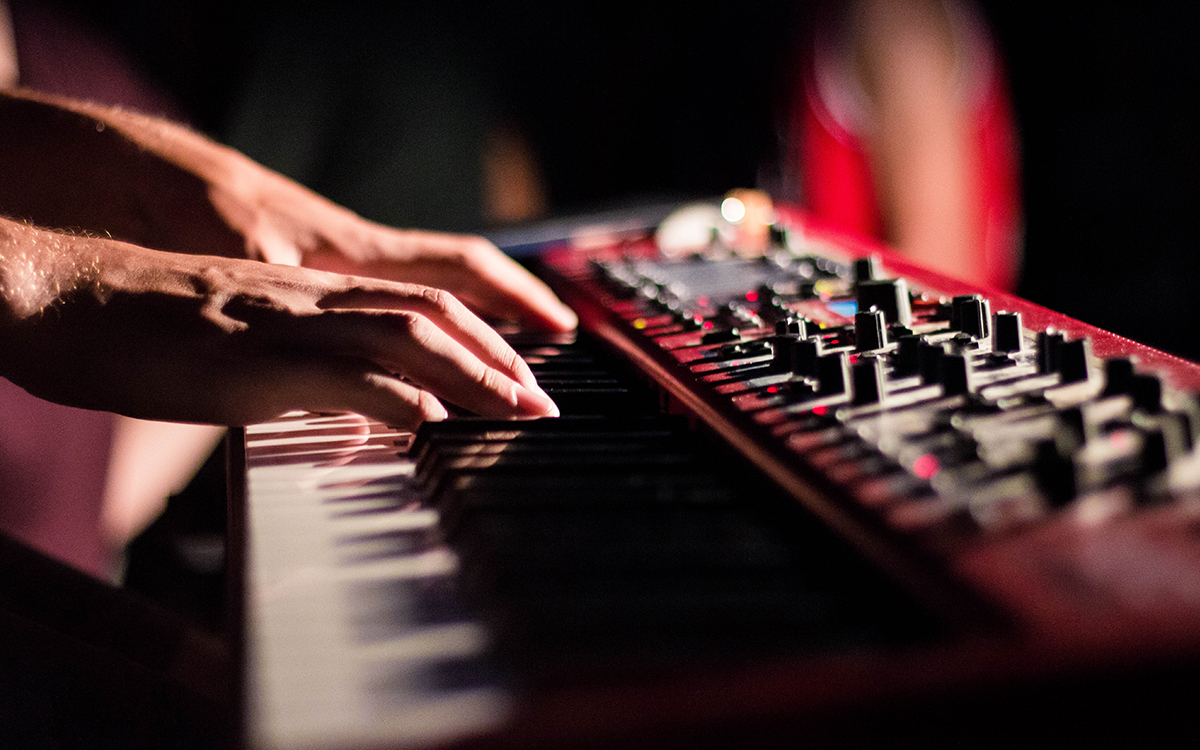 Intermediate – Scale up your Classical Piano / Keyboard skills. Our keyboard teacher Singapore will not only provide fun and interesting lessons, but also ensure lessons will accelerate the learning curve.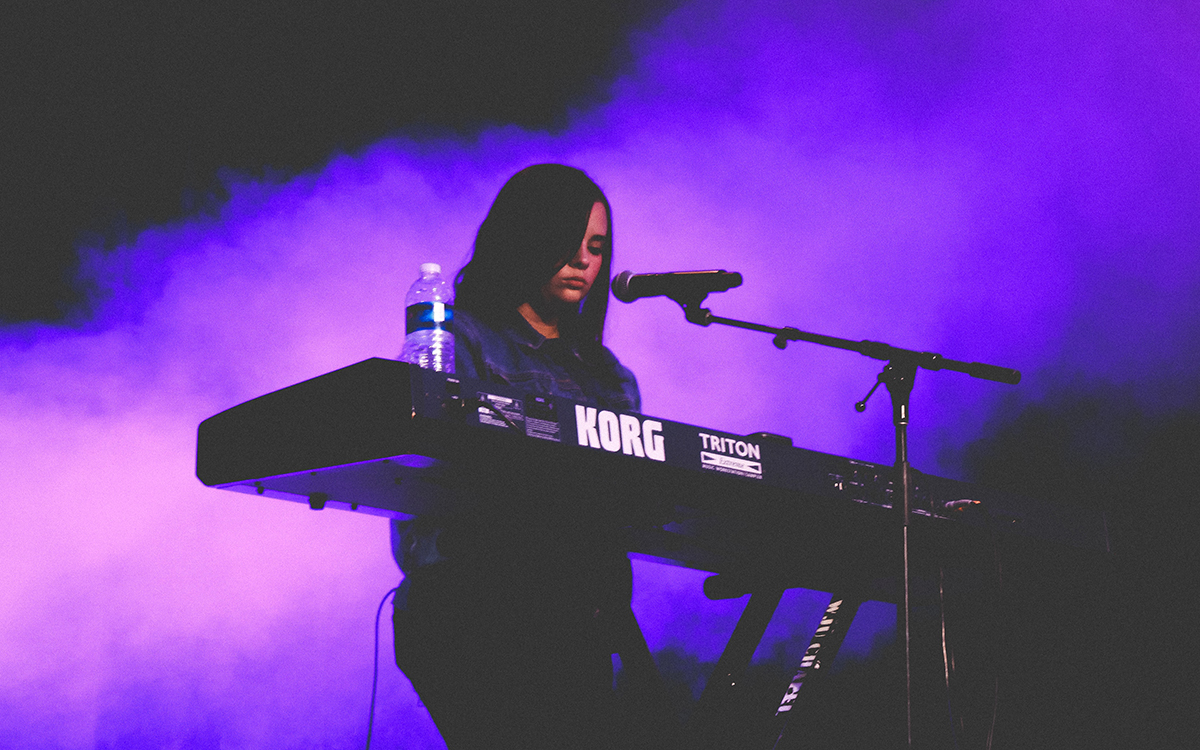 Advanced – Unleash your inner prodigy with advanced continuous learning. We provide personalized Classical Piano / Keyboard lessons according to your learning preference, above and beyond teaching and customer service.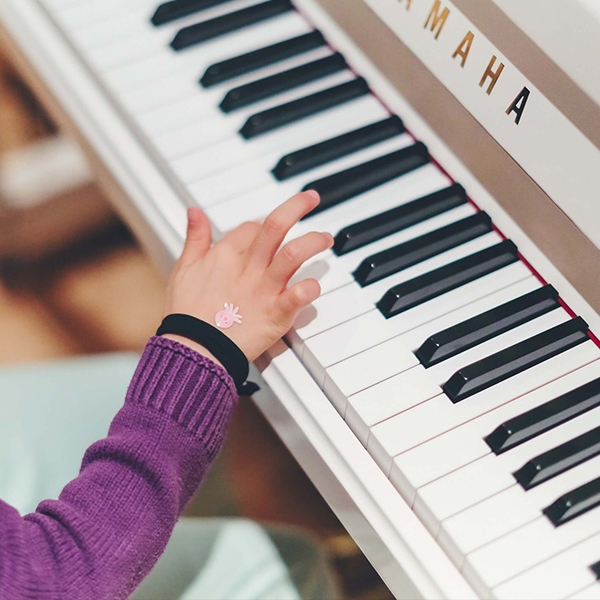 Keyboard Lessons
We Have High Success Rates For Both Adults and Kids
Our Teachers Deliver 100% Pass Rates for Music Exams
Love the idea of playing the keyboard?
Love the energetic pop-ish sound of the keyboard?
Love the thought of being able to play the keyboard easily and effortlessly?
Now you can! With the right keyboard teacher for beginners Singapore to advance classes, you can learn to play music in less time, with less money, and more fun and enjoyment.
Get matched with the right Music Teacher now!
Simply fill in the contact form below and we'll be in touch!