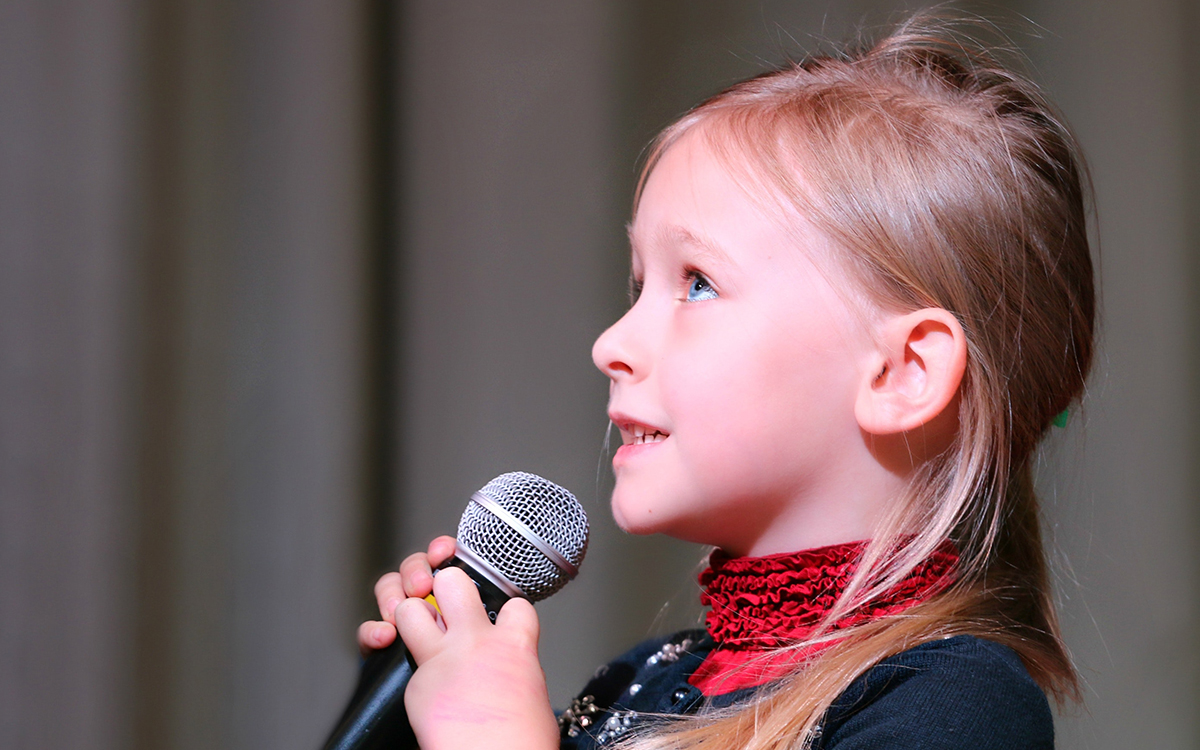 Beginner – We transform beginners into professional singers with quality vocal classes Singapore.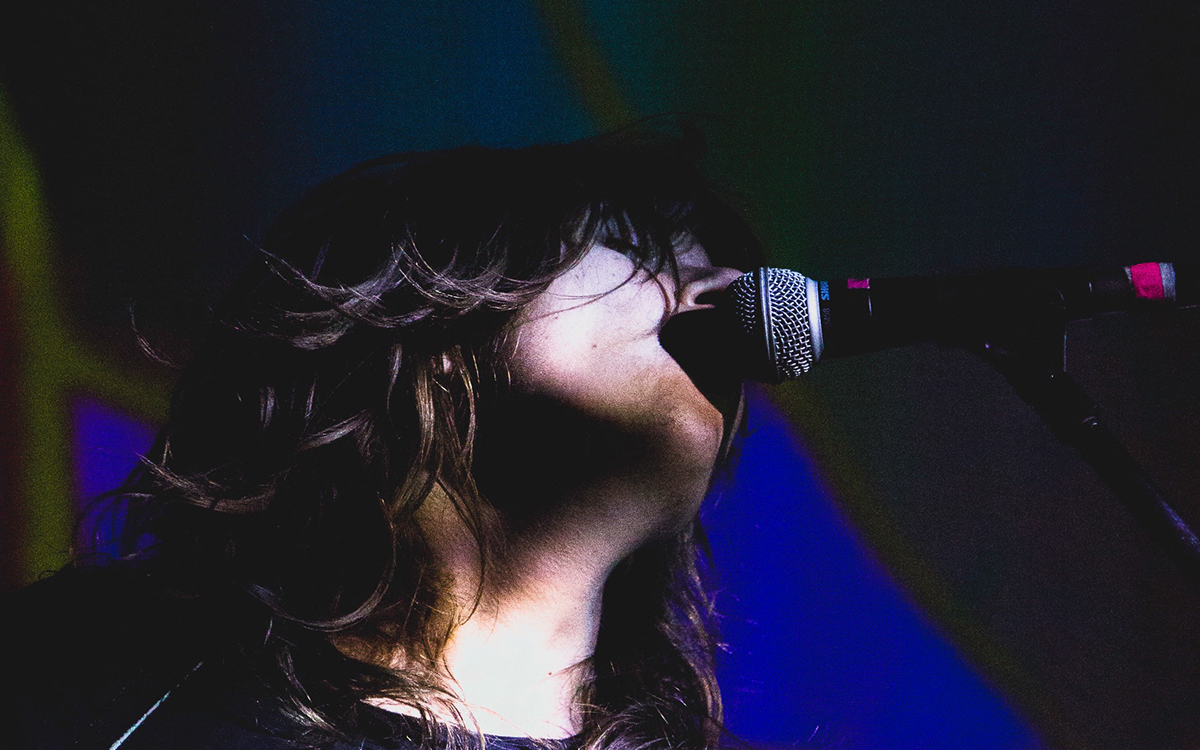 Intermediate – Learn and apply various styles of singing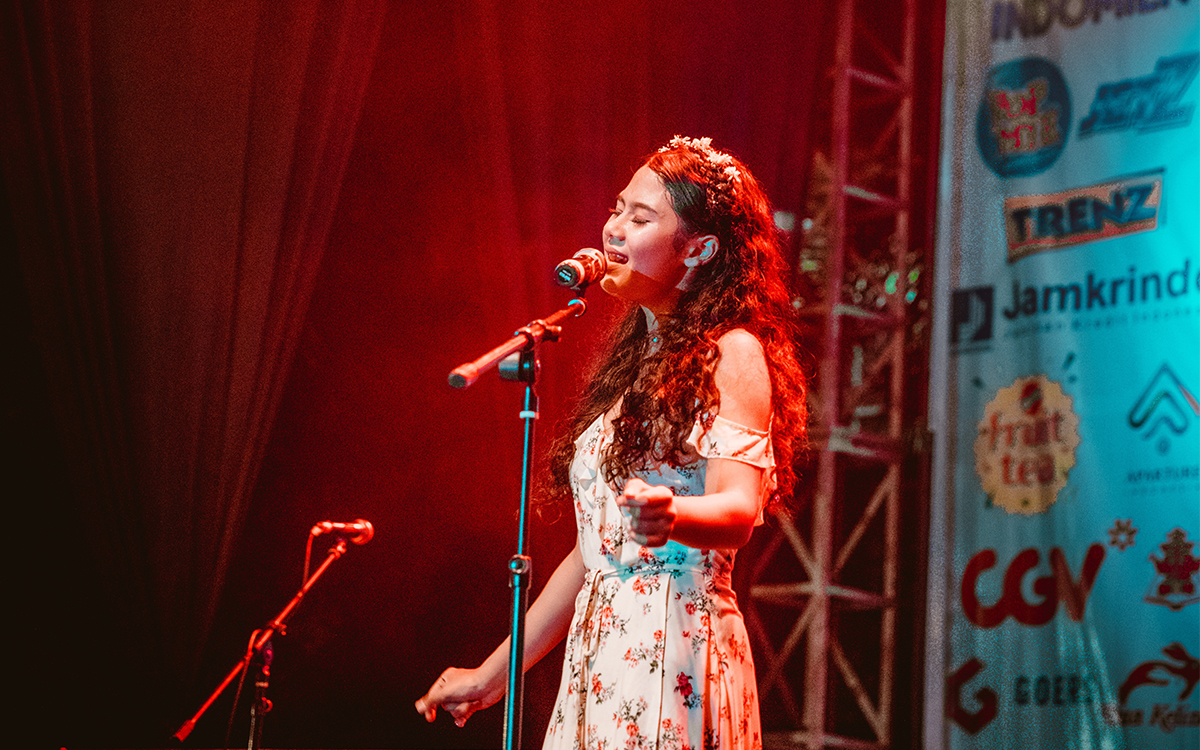 Advanced – Apply some of the most advanced techniques in Singing and nail those big songs on stage!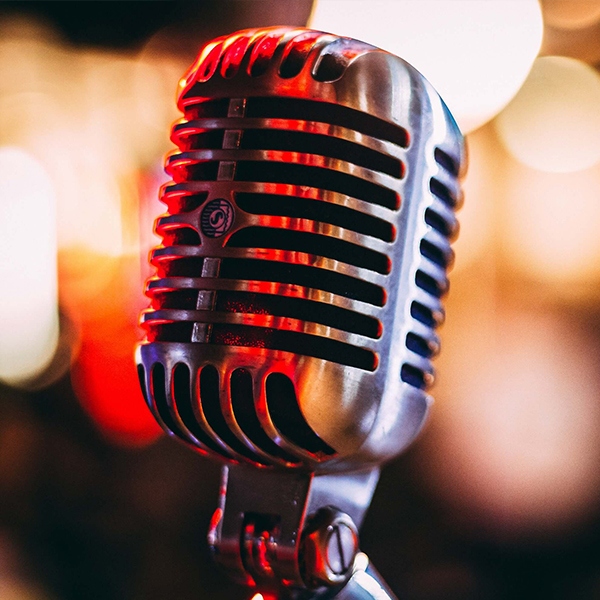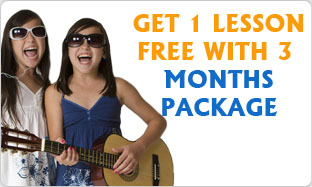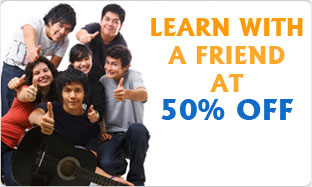 *As this is an agency initiative, therefore it is not compulsory that all our teachers embark on this program.
You'd be amazed what a few well chosen expert tips could do to transform your voice from blah to superstar.
Whatever your age or musical genre of interest, you can benefit from working with a musical voice professional.
Our singing coaches are certified and experienced singers with a rich background of teaching and performance experience. They could do for you in weeks what may be impossible for you to achieve alone. Take full advantage of our singing teacher Singapore expertise today.
By working with an instructor, you will be able to:
Gain professional insight on how your voice works
Learn how to sing the right way
Improve your vocal range
Improve the quality of your voice
Learn how to sing in different genres
Understand basic and advanced musical concepts
Raise your standard vocal techniques
Gain insights on the health of your voice
Begin to perform with confidence
Fill in the form below or click on the Sign Up Now button to find out more and register!
Get matched with the right Music Teacher now!
Simply fill in the contact form below and we'll be in touch!