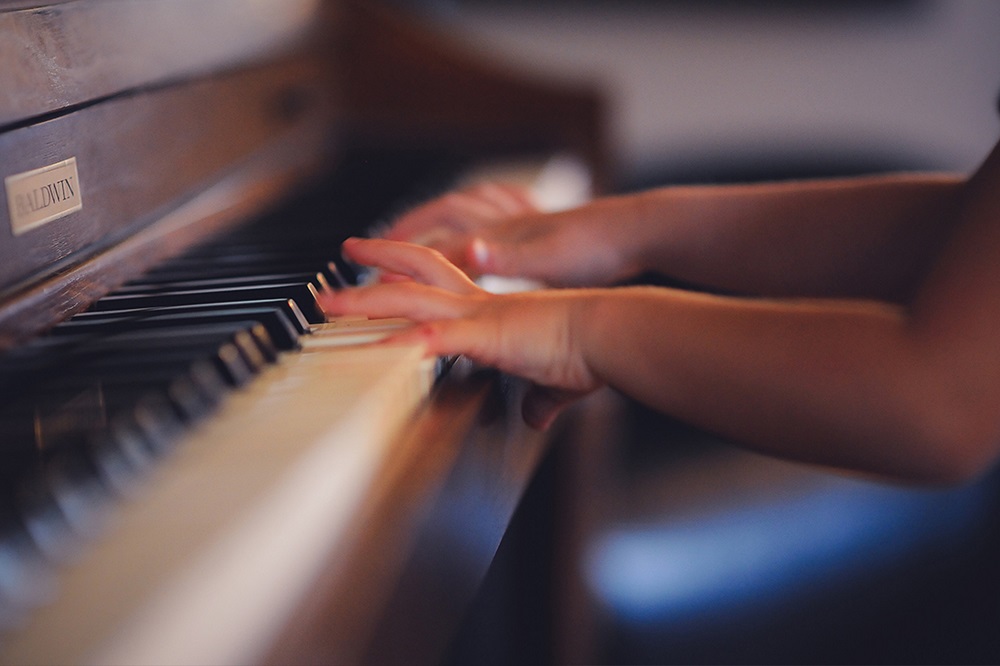 Beginner – With a relaxed and fun atmosphere, allow your creative spirit to thrive as you embark on the beginning stages of learning a new piece. Piano technique, theory, aural training, and reading skills may be incorporated into your classical piano lessons Singapore. And if you wish, our teachers will be able to prepare you for exams.
Intermediate – Having concrete and achievable goals to measure your progress by, our teachers will make sure that you develop a well-rounded foundation on the piano. Whether you opt for private piano lessons for kids or adult lessons, we aim to help you to strengthen any weaknesses or gaps in your knowledge that they may see.
Advanced – You will see yourself at the stage where final polishing touches are added in order to bring the piece to a performance standard, and using it as a vessel for creative expression. Our classical piano teachers in Singapore will guide you to a deep understanding of the music you're playing, while also coaching and encouraging you to bring your own story and personality into play.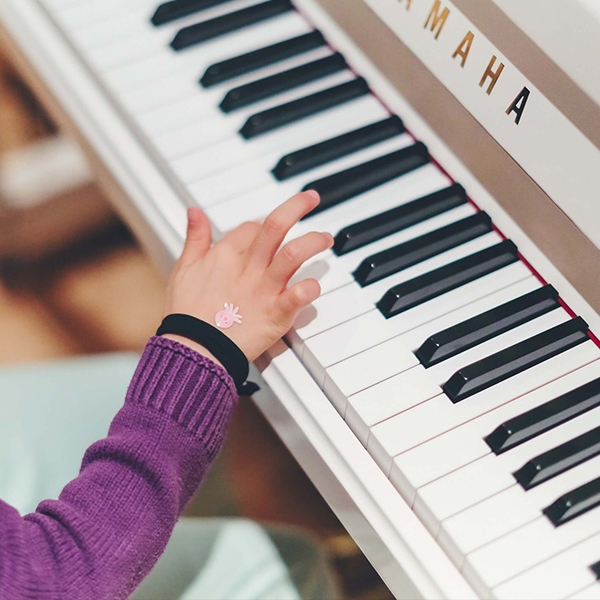 Classical Piano Lessons
If it's the classical piano repertoire that inspires you, there's no better place to start your musical adventure of discovery and self expression through music than with the guidance and expertise of our teachers.
The process of learning to play classical piano is both a journey back in time, and a journey into oneself, where you will strive to discover your inner passions, dreams, fears, questions and beliefs, and communicate them through your music.
Learning to play classical piano requires a degree of will and discipline, but creativity and expression is equally important. Our classical piano teachers will keep you constantly engaged, making sure that along with the challenges there is always fun and enjoyment.
Get matched with the right Music Teacher now!
Simply fill in the contact form below and we'll be in touch!