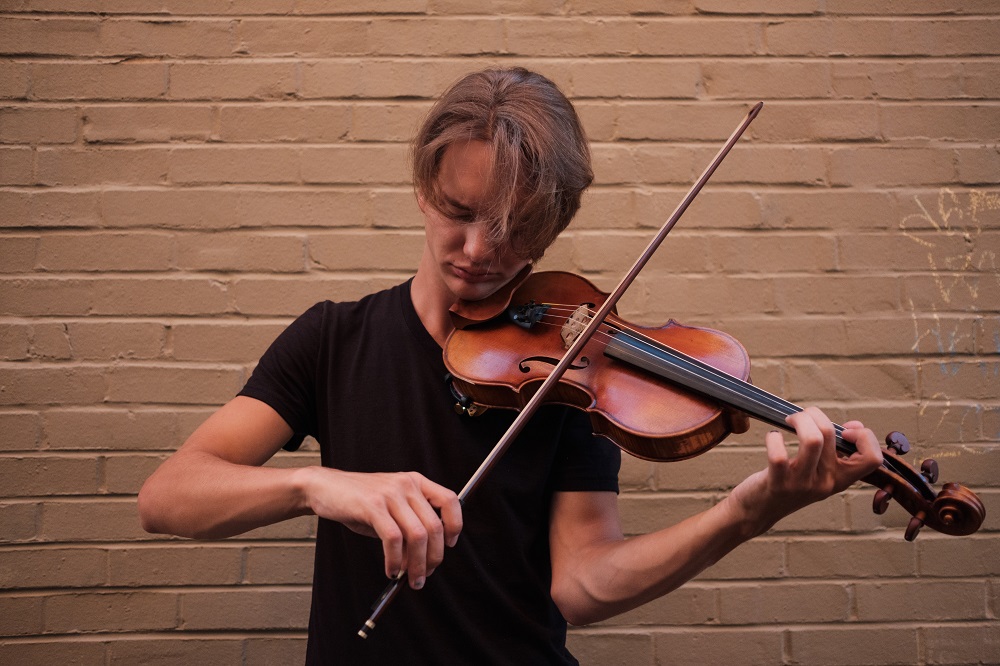 Beginner – If you have never heard a viola being played before, you have a treat in store! The sound of this instrument is marvelous and melodious. It immediately attracts the attention of people, especially those who have musically trained ears. The tone of the viola is richer and darker and hence, musicians can make powerful expressions with the right music when playing the viola. If you manage to master the instrument, you will have one of the sweetest sounding musical instruments in your hand.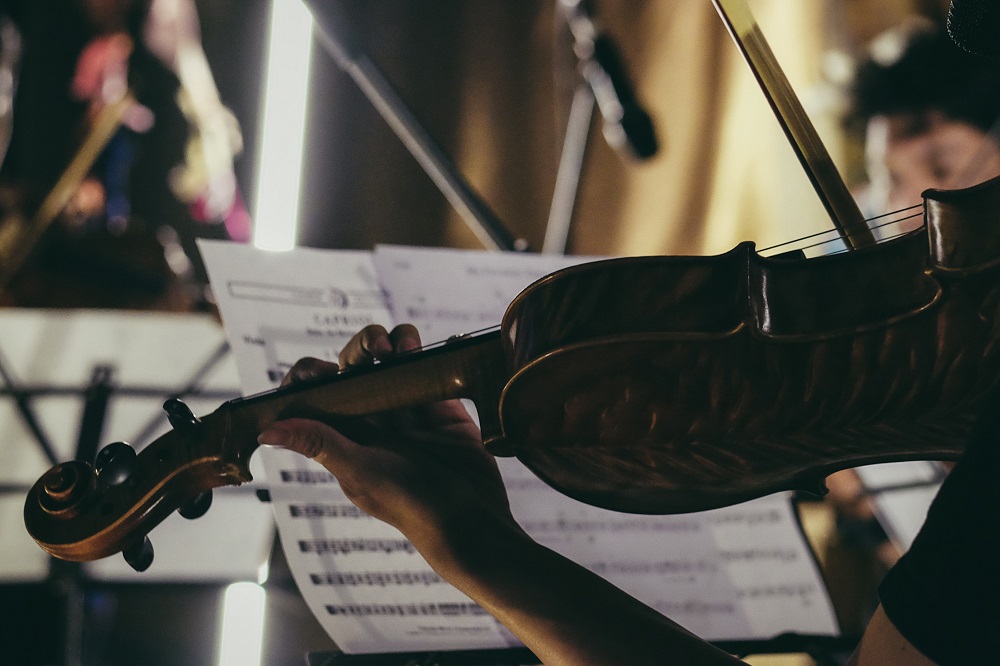 Intermediate – The viola is not a simple instrument to learn for several reasons. One of them is that it can be difficult to get the posture right. Another problem is that the strings of the viola are thick, which makes playing fast music on it a big challenge. Despite these challenges, learning to play the viola can be ultimately a rewarding and satisfying experience.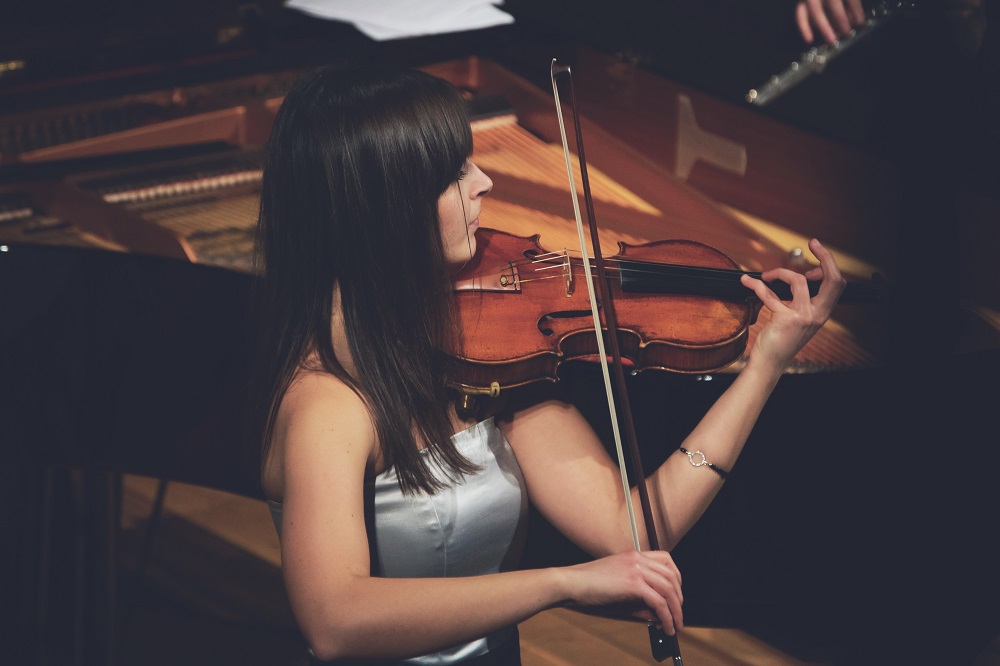 Advanced – The viola is not an obscure or newfangled instrument which has no artistic or traditional background. It is, in fact, an instrument that was much beloved by the masters. Classical composers such as Mozart, Bach, Beethoven and others have played the viola in ensembles. They have also written music specifically for the instrument. The viola was also considered as a worthy solo instrument by many classic composers. Hence, it has a wealth of tradition behind it making it an excellent choice.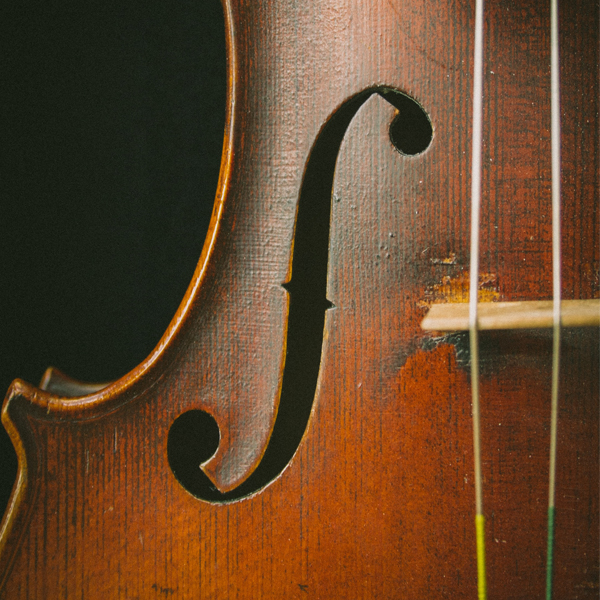 Viola Lessons
For most people, learning an instrument comes with a reason. Either someone they know is already learning the instrument or they love the music performed on that particular instrument, or they simply perceive it as 'cool'.
However, there are several other reasons to learn any instrument. If you find yourself hesitating in taking viola lessons, because you are not too sure why it would be a good thing – we will prove you wrong! Start with viola lessons for beginners and soon you will be putting out lovely music out in the world.
Get matched with the right Music Teacher now!
Simply fill in the contact form below and we'll be in touch!