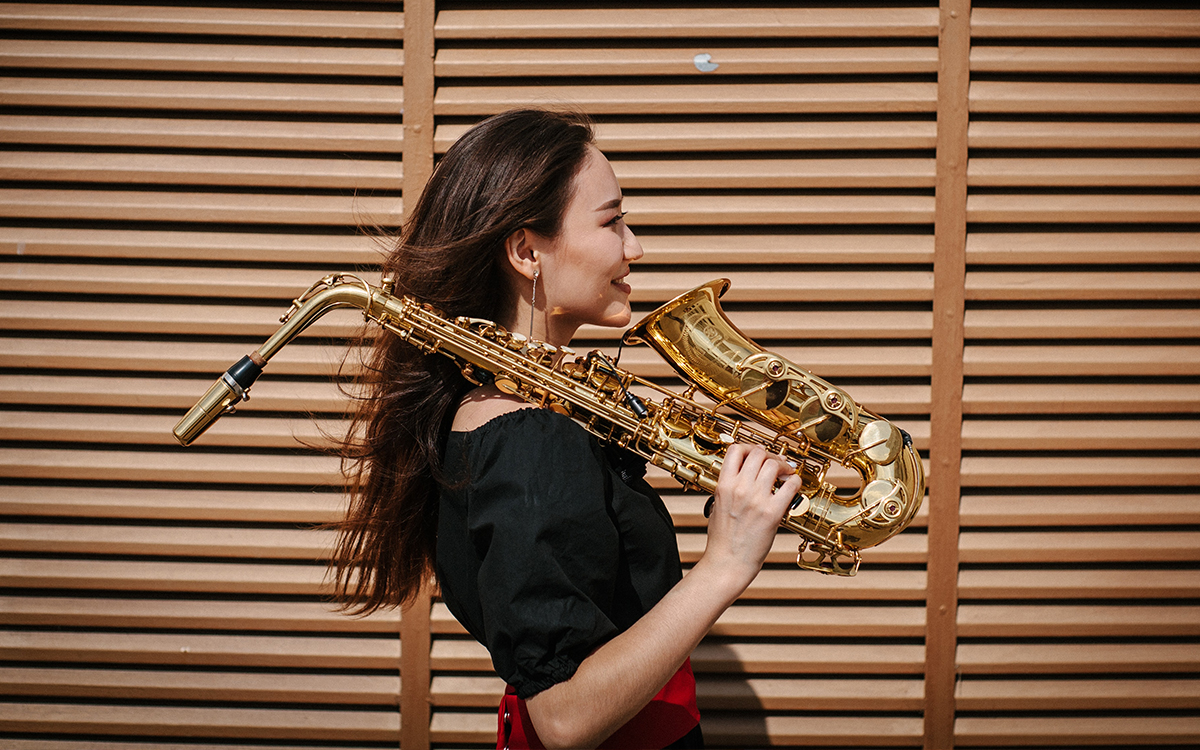 Beginner – Every saxophone legend was once a beginner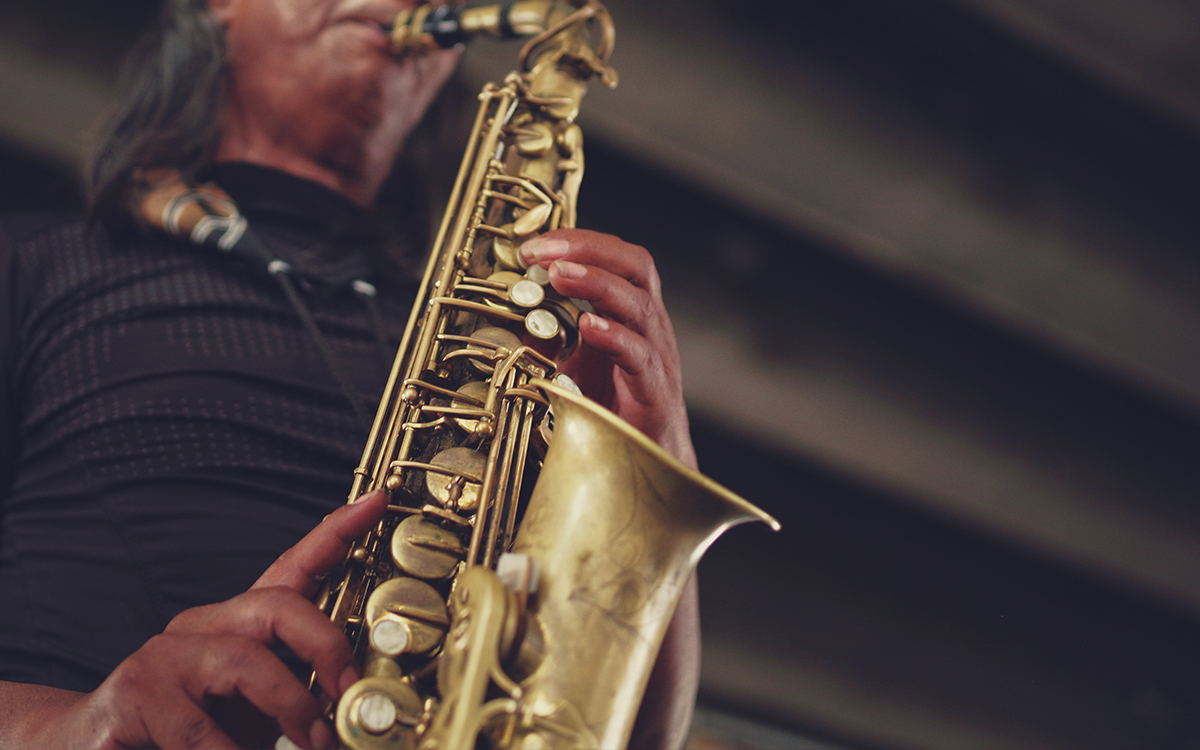 Intermediate – Dive Deeper into the world of Saxophone Playing and how diverse it can be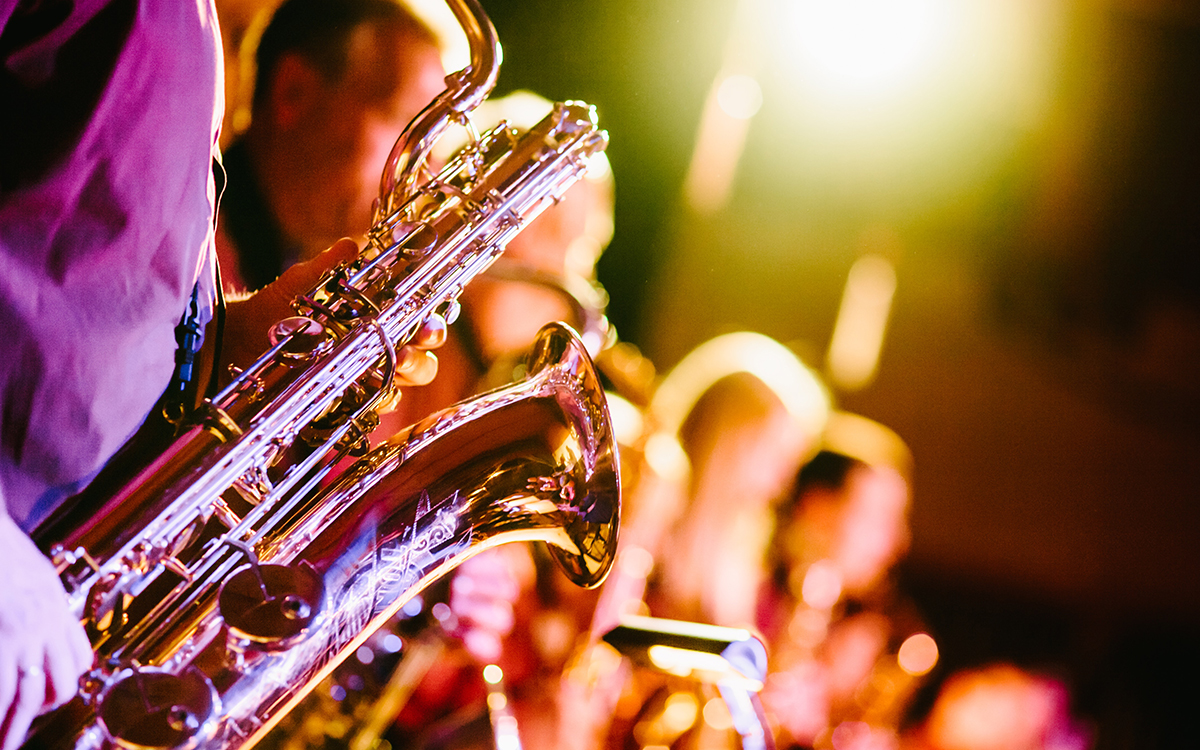 Advanced – Master the art of Saxophone playing and work across different genres of music!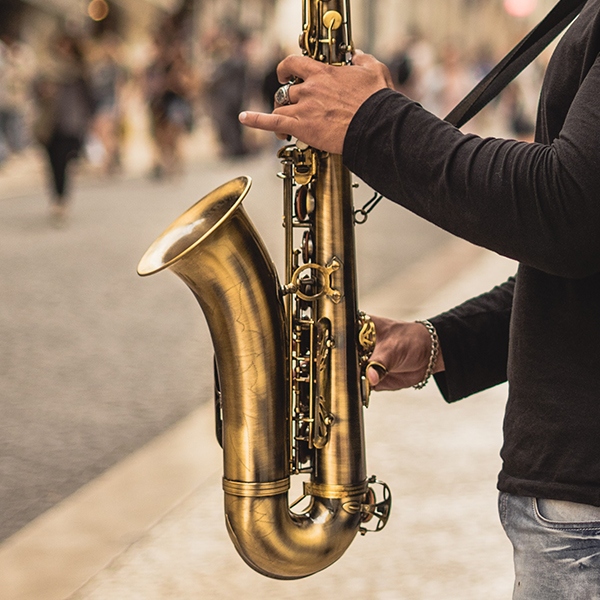 Saxophone Lessons Singapore
Our saxophone lessons in Singapore are designed to guide and groom people with zero musical background to master it quickly and easily.
Within the first lesson, expect to play a simple tune and see yourself mastering it quickly within the next 3 lessons. Expect to see drastic improvements in playing the saxophone even within one month.
The benefits of our saxophone lessons in Singapore are:
Personalized Saxophone One-To-One Lessons According To Your Learning Styles
Master Your Breathing Techniques For Creating Beautiful Sounds Through Specific Voice Exercises
Learning Correct Postures To Hold The Saxophone And The Embouchure For Efficient Sound Production
Introduction To Music Notes And Insights On Playing The Saxophone With Ease
Increased Love For Jazz Music After Realizing How Easy It Is To Master The Saxophone
Imagine in the near future, playing the Saxophone with ease and confidence in front of your friends. Jazz music has a whole different dimension when you can play it on your saxophone. In addition, you will become a real musician! Private saxophone lessons will truly make a difference.
Get matched with the right Music Teacher now!
Simply fill in the contact form below and we'll be in touch!