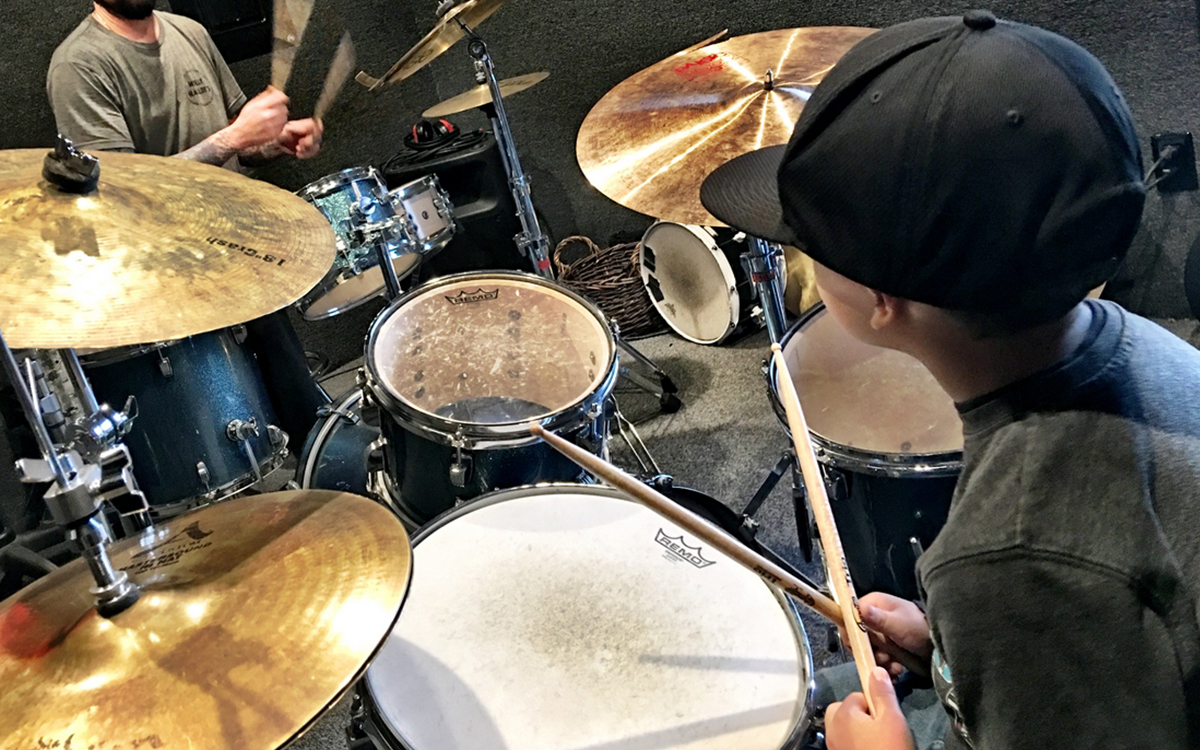 Beginner – Start right to maximise your progress and enjoyment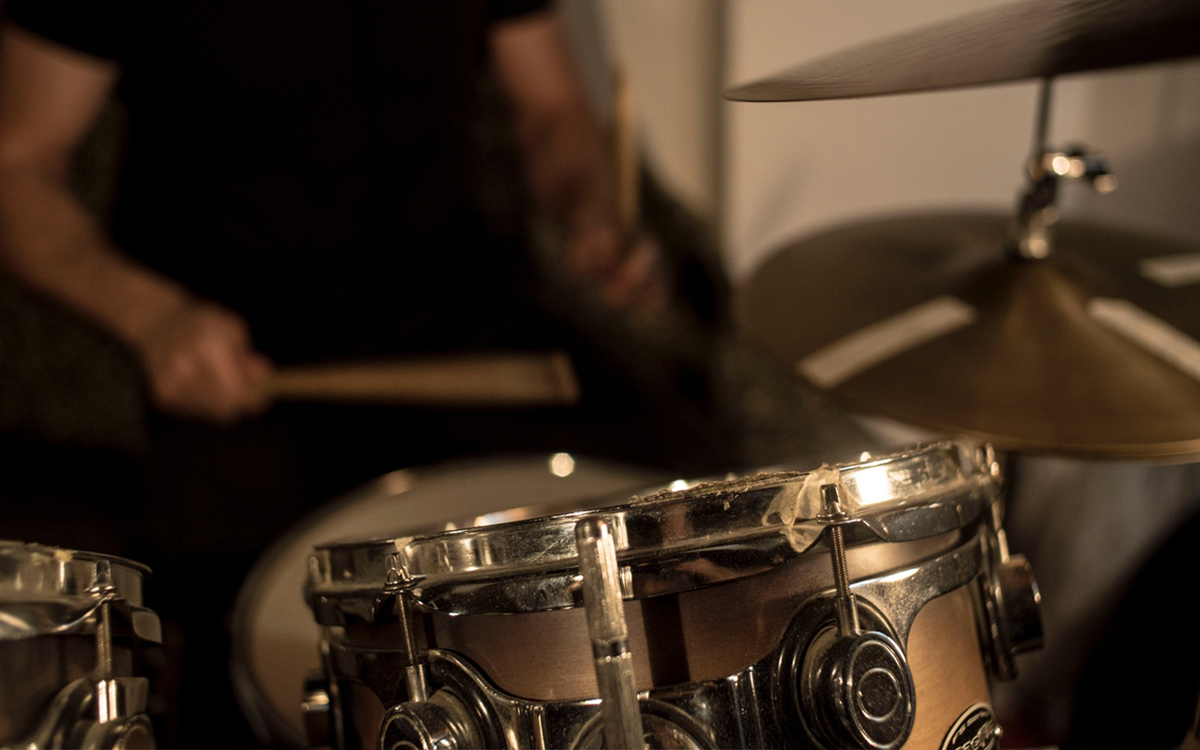 Intermediate – Ready to enter the next level of drumming nirvana?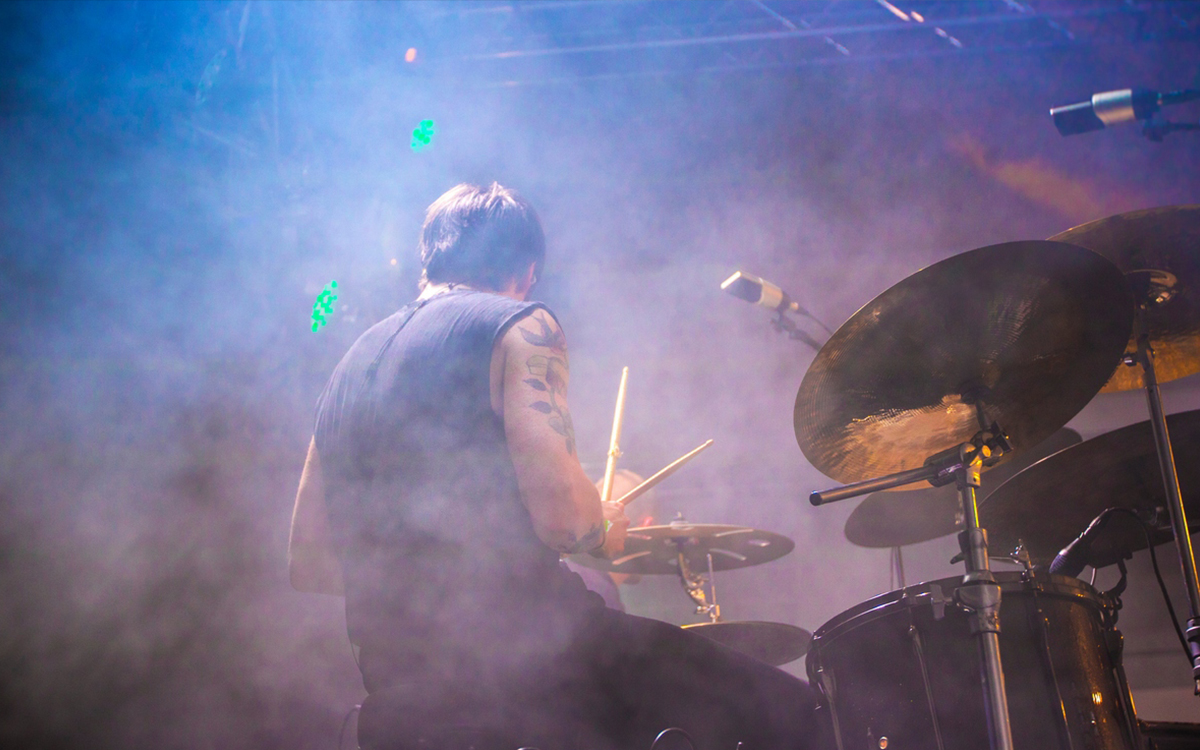 Advanced – Unleash the full power of your drumming rockstar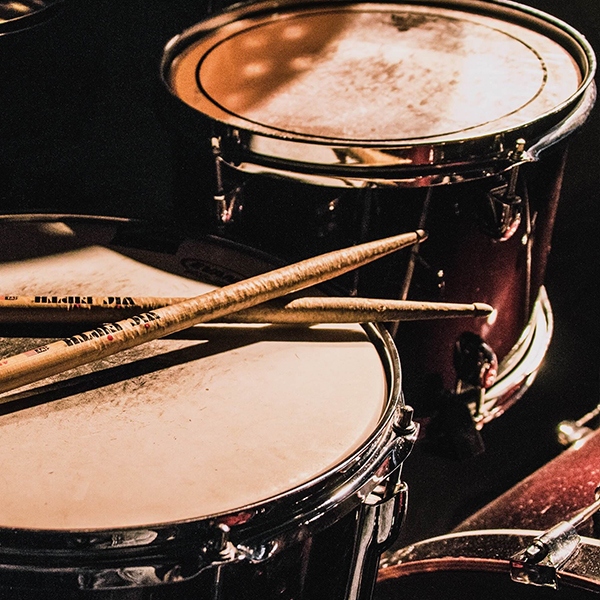 Drum Lessons
Learning the drum can be a bit overwhelming in the beginning. During a typical Drumming lesson, you will find that your motor coordination skills is being tested and challenged. Managing the legs and hands in many different directions simultaneously can be frustrating and confusing.
However with our highly qualified and professional drum teachers in Singapore, you will be well guided with the right methodology. Drum classes can be an exciting and exhilarating journey of self-discovery as you push your limits as you discover your inner rock star tendencies you never knew you had!
Every lesson will make you energized and help you release all your frustrations of the day or even the week!
There is a drum program available for everyone – whether you're a beginner, intermediate or advanced level; or a child, teenager or an adult.
Fill in the form below or click on the Sign Up Now button to find out more and register!
Get matched with the right Music Teacher now!
Simply fill in the contact form below and we'll be in touch!