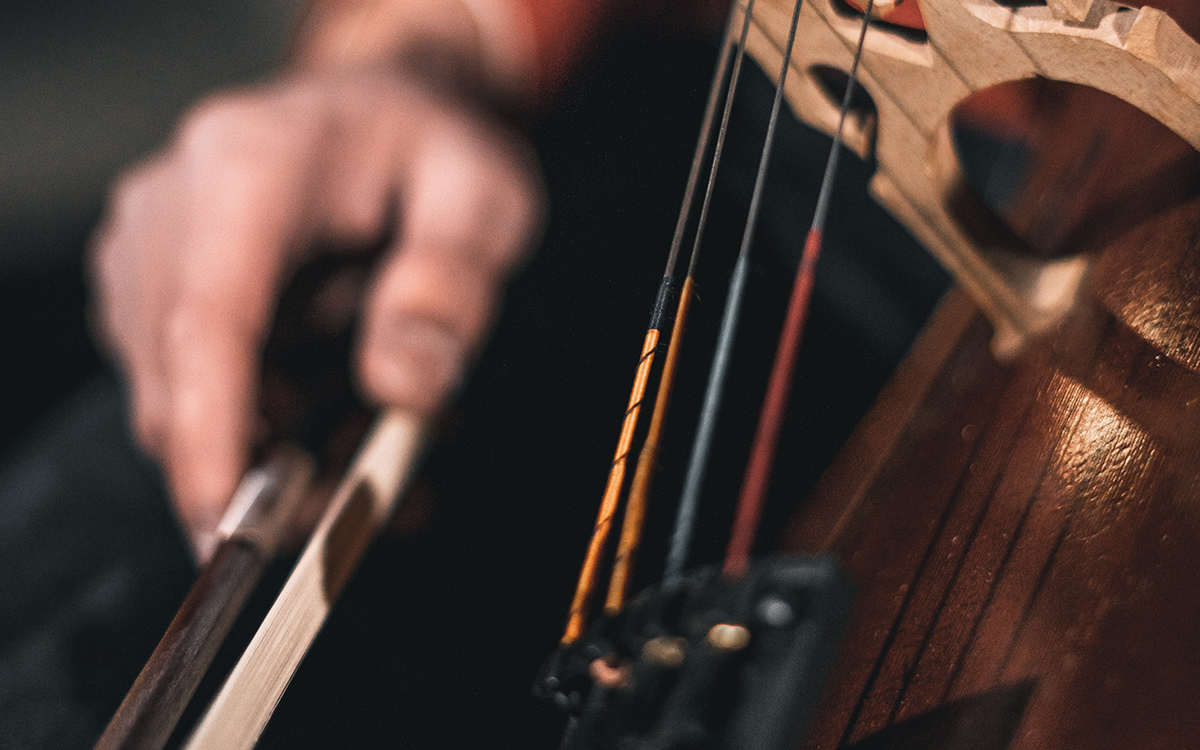 Beginner – We help you to pick up the fundamentals of Cello playing easily through our teachers. You can be assured to benefit from an excellent service while making fast progress on a weekly basis.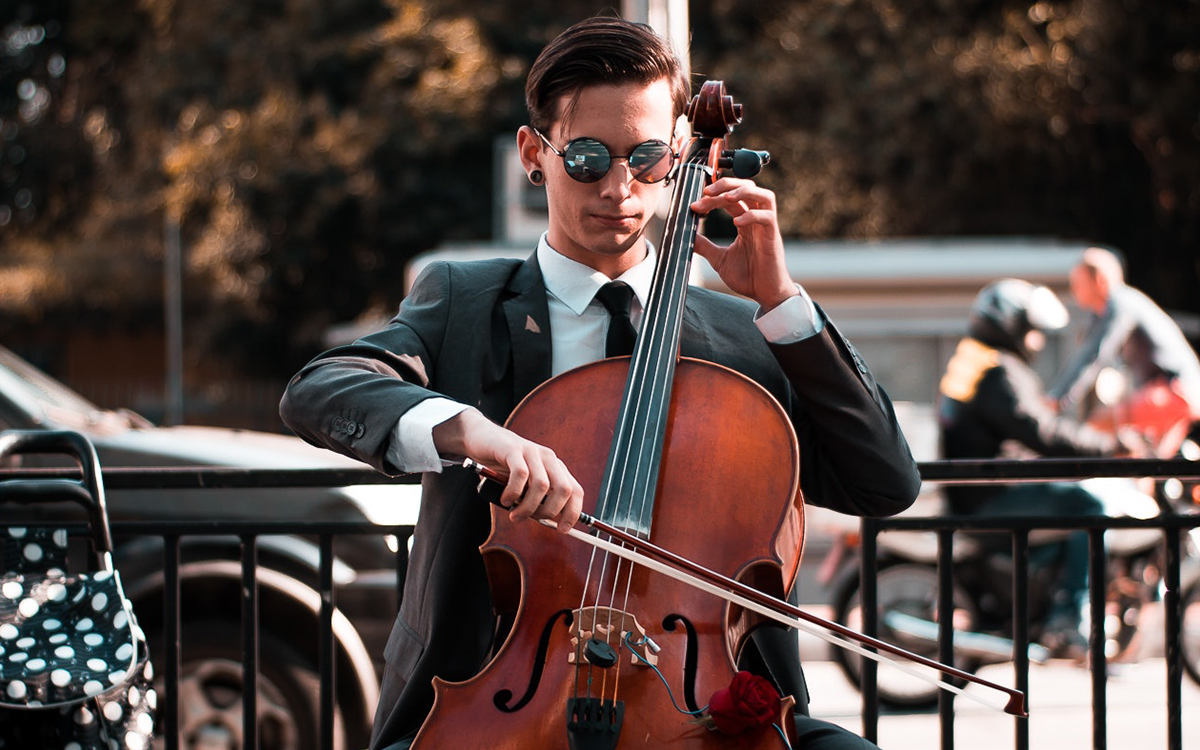 Intermediate – For intermediate cellists looking to develop their own playing and get rid of frustration. Learn the secrets of interpretation, technique and sound production as used by the masters of cello playing. And enjoy fast and steady improvement on a regular basis.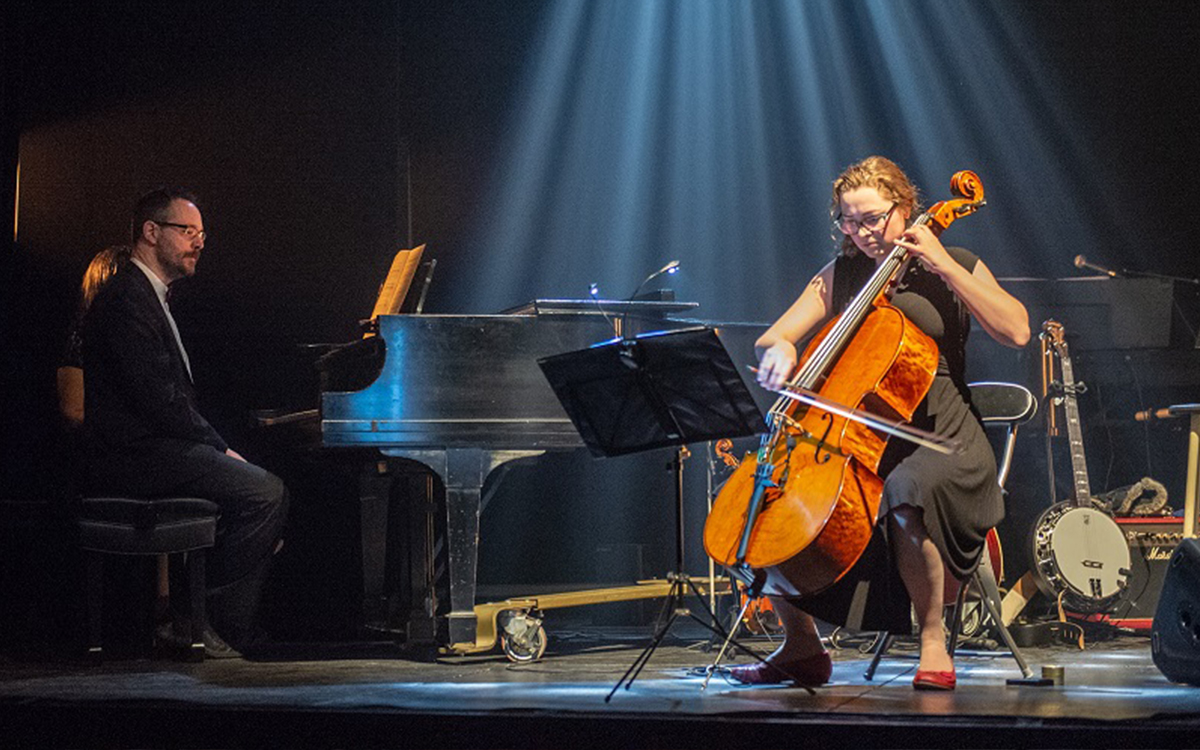 Advanced – For advanced cellists who is in need of serious improvement and a master's touch. Helping you achieve mastery of the Instrument through exercises and songs that push your limits!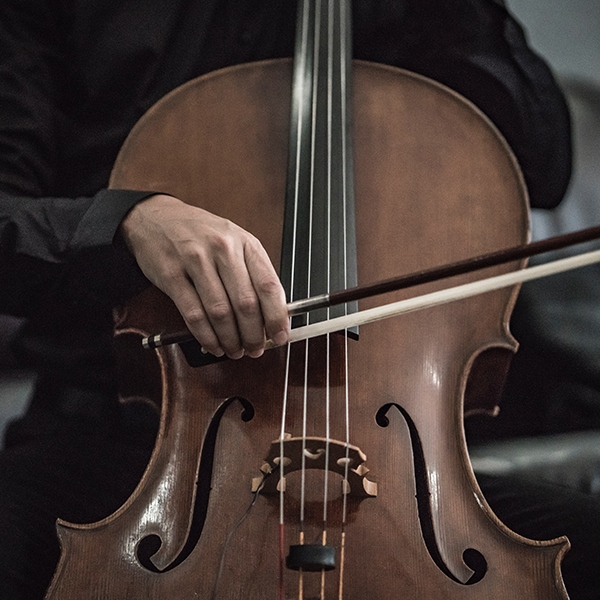 Cello Lessons Singapore
With a properly trained and experienced Cello teacher, you will be able to see your skills improve dramatically within 3 lessons!
Whether you're a beginning, intermediate, or advanced cello student, private cello lessons with a supportive and motivating cello teacher are the best way to develop your skills.
Learn cello from our highly qualified cello instructors. Our cello program caters from young kids to adults at any level with progressive approach to cello playing as a soloist or a chamber musician.
Every cello teacher with Absolutely In-Tuned! is committed to groom you quickly and easily as a Cello player. Playing the cello can be easy, if you hire someone to lay the right foundation first.
Get matched with the right Music Teacher now!
Simply fill in the contact form below and we'll be in touch!