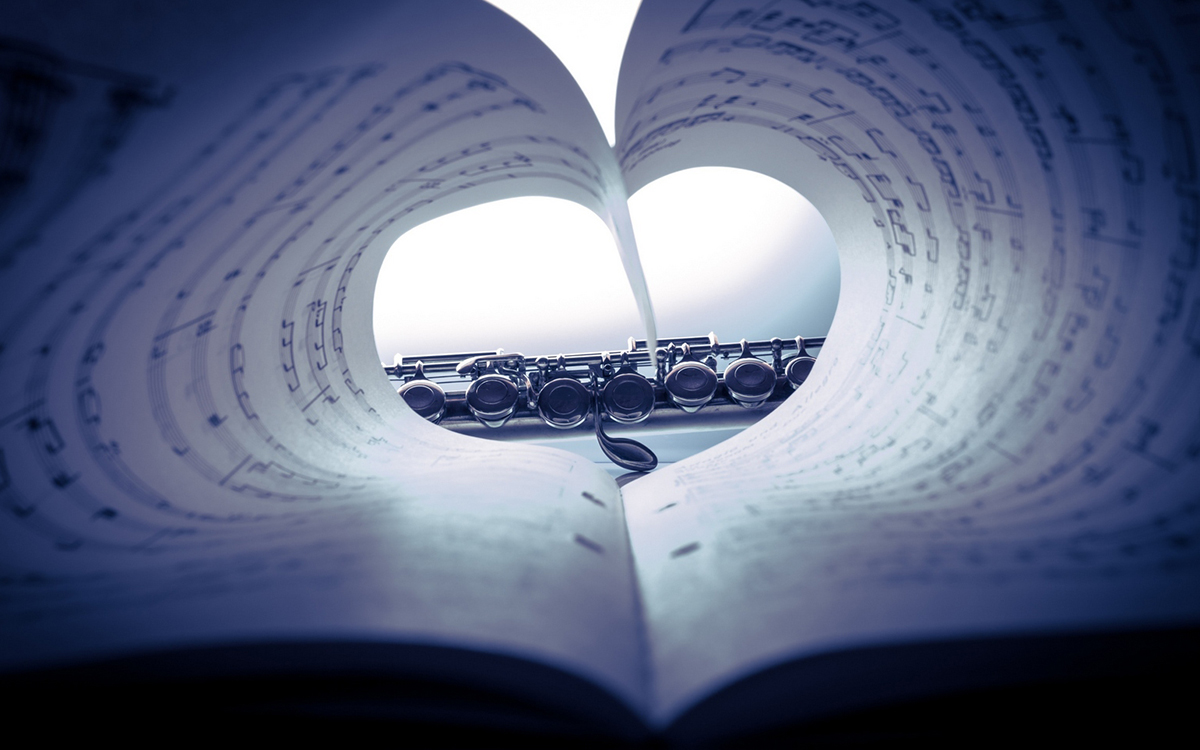 Beginner – The flute is an instrument which can provide the sweetest sounds ever. Learn the correct postures, pressures and various techniques required to play your favorite songs. Our flute classes Singapore will help you to pick up the basics of flute playing easily through our experienced and qualified teachers.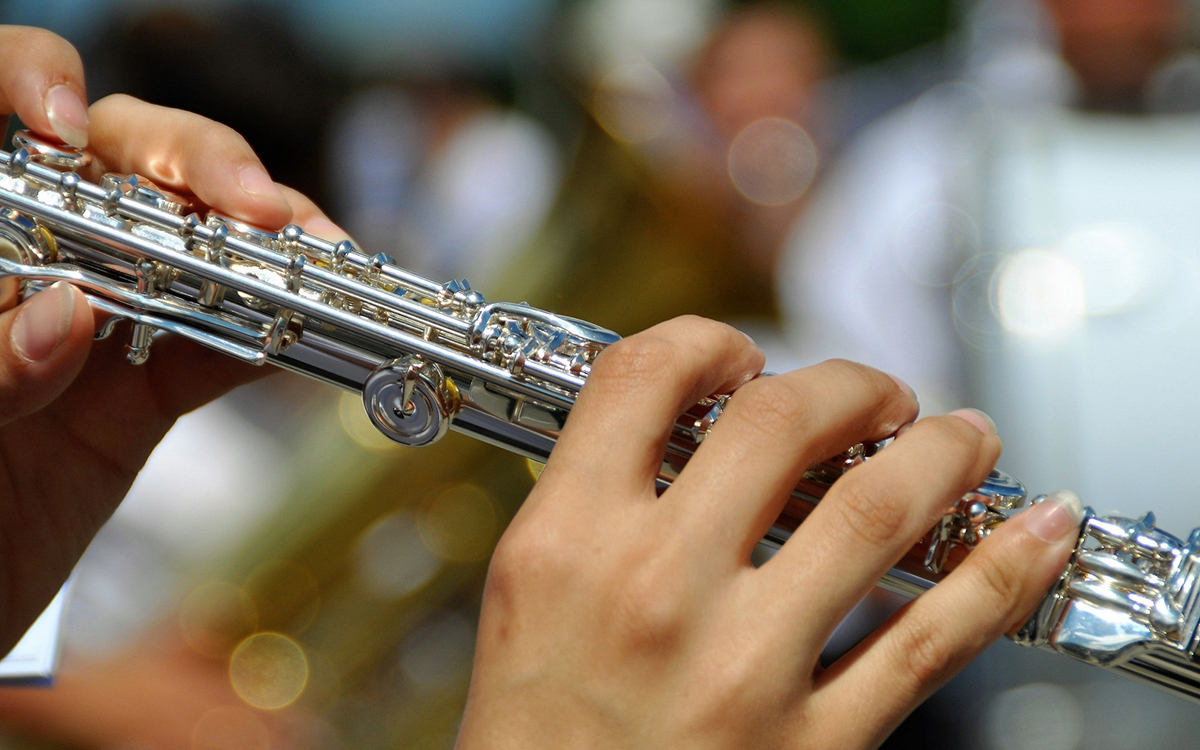 Intermediate – Once an accomplished player, with our busy lifestyle may have caused you to backslide. At this stage, our teachers will help you build on all of your former years of practicing and performing, polishing your techniques and refining the musicality of your playing, returning you to the stage of post-beginner.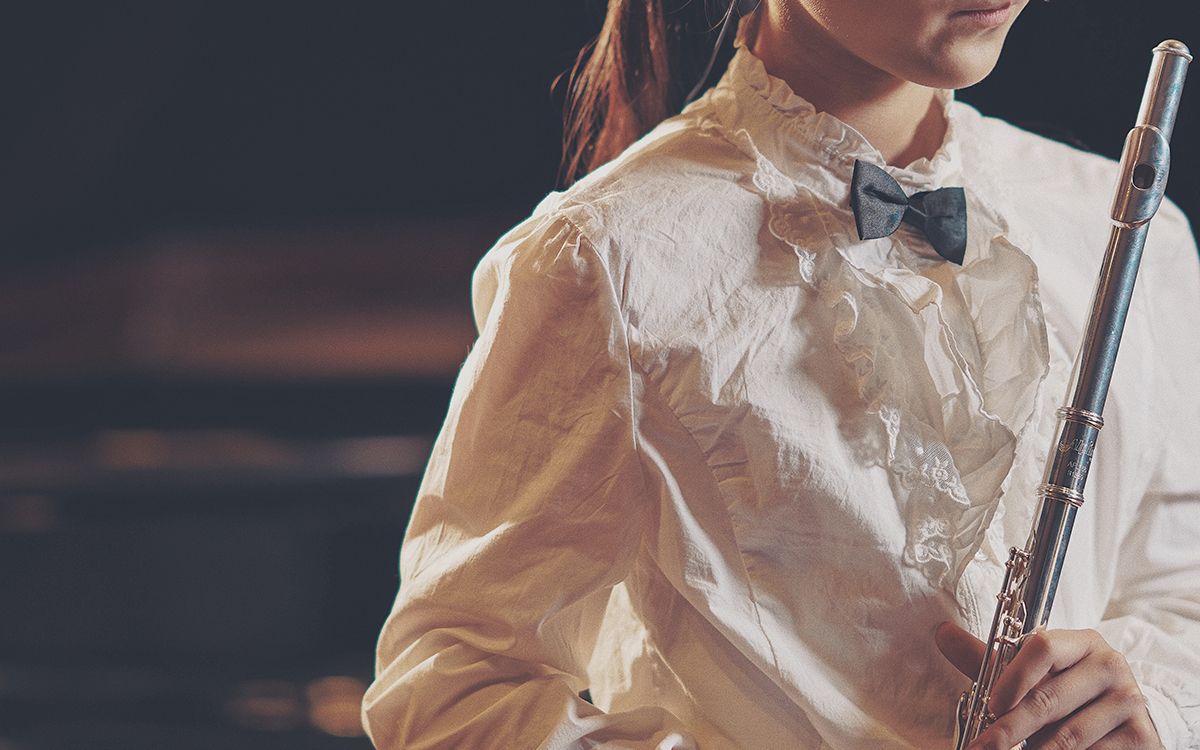 Advanced – What are your flute playing goals? What are your aspirations? If you're an intermediate level flute player that's looking to advance to a new level of playing ability, then you're itching to head onto the stage. Our accomplished teachers will be able to help you prepare melodic flute etudes that will polish your technique in readiness for performance.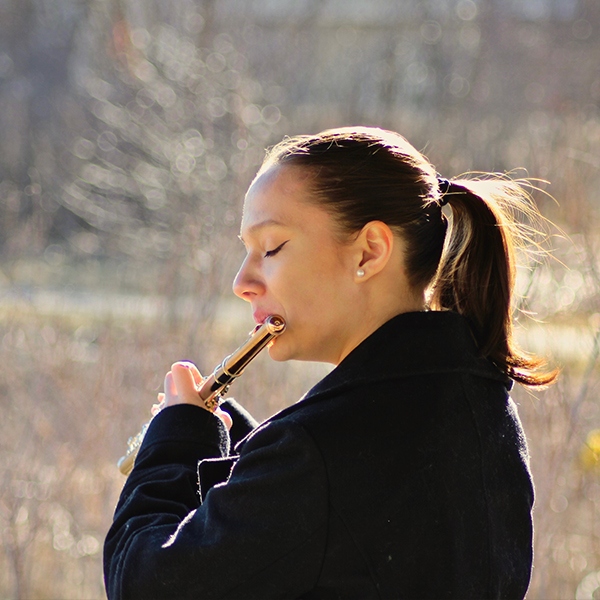 Flute Lessons
With a properly trained and experienced flute teacher, you will be able to see your skills improve dramatically within 3 lessons!
A good flute teacher will:
Replace bad habits with correct ones, making it much easier to play the flute.
Demonstrate clearly the correct pressures about holding the flute, helping to achieve the correct pressure within one lesson.
Making it more interesting to play the flute by sharing insights about the musical instrument.
Listen to the student's inner musician and play by feeling the music.
In just a few lessons, you will love playing the flute even more.
Every flute teacher with Absolutely In-Tuned! is committed to groom you quickly and easily as a flute player. Playing the flute can be easy, if you hire someone to lay the right foundation first.
With a strong foundation, progressing to the next level is easy.
Get matched with the right Music Teacher now!
Simply fill in the contact form below and we'll be in touch!