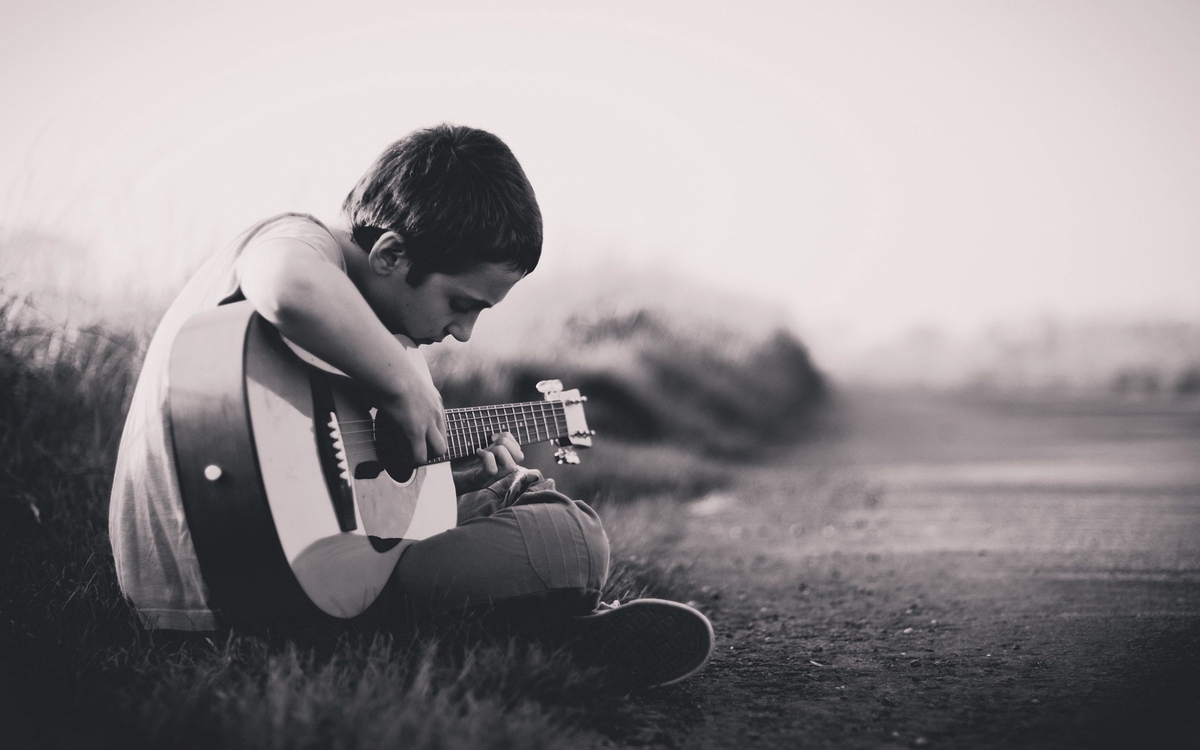 Beginner Student – Learn to play a favourite tune in 3 short months!
Perhaps you think you are not musically inclined, are too old to learn to play the guitar, or just cannot find the time. Our guitar lessons for beginners Singapore are simple, straightforward and quick! We handpick our instructors through interviews and feedback. They have proven track records for cultivating excellent guitar students and will guide students to produce great music exam results as well. We do not shy away from electric guitar lessons Singapore too. With our amplifier tips and chord lessons, you are sure to be strumming away in no time. Take action now and start this fulfilling journey.
Intermediate Student – Are you a hobby guitarist who wants to improve your techniques FAST?
Strumming a tune on a guitar is such a wonderful way to relax and de-stress. Learning from an experienced guitar teacher helps you rectify your mistakes immediately. Every lesson becomes exciting as you are learning new skills and techniques in fine-tuning your guitar skills with the support of an effective teacher. Essentially it is tough to learn to play the guitar without guidance. Even if you are committed to practicing frequently and have a good ear for playing, you cannot know where you are going wrong. So get curious about how we can help you get better results fast.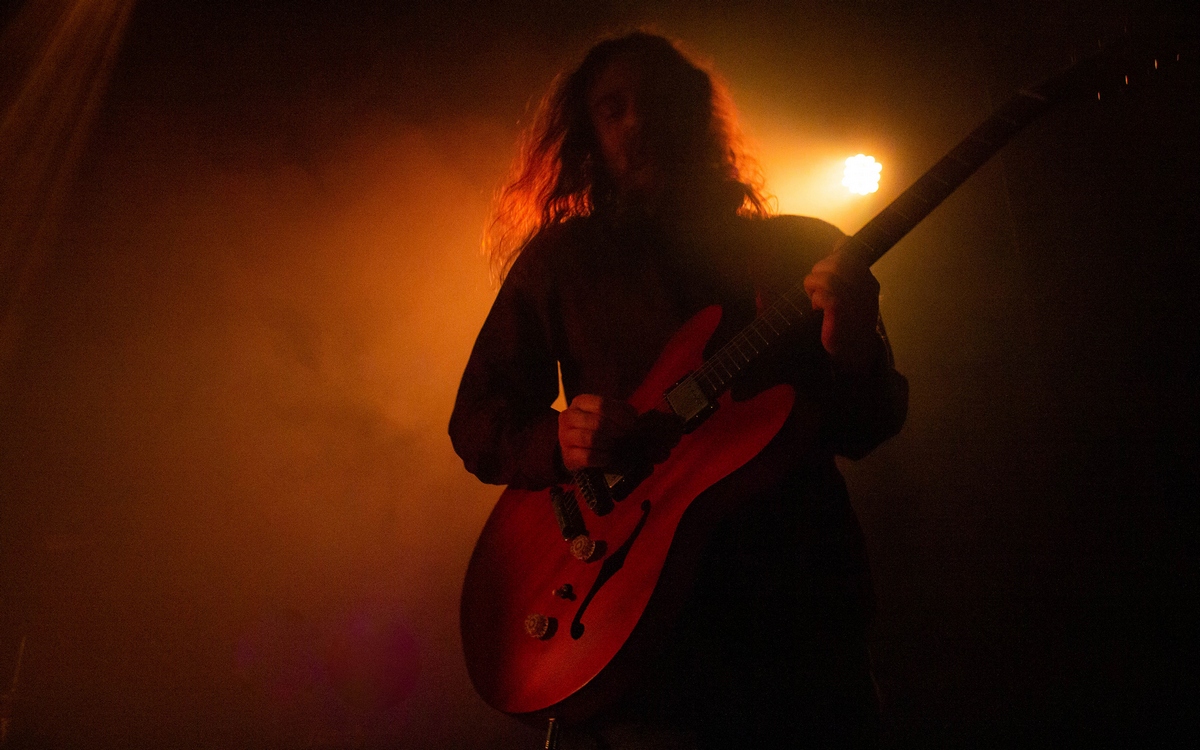 Advanced Student – Are you a passionate guitar or ukulele player who wants to perform in public?
With the right teacher, you will be rocking like a professional fast! 99% of our students provide exceptional feedback and recommendation about our services.
Guitar and Ukulele Lessons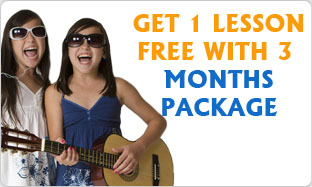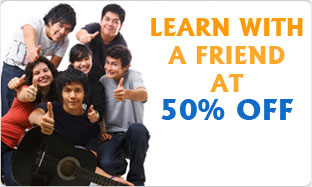 *As this is an agency initiative, therefore it is not compulsory that all our teachers embark on this program.
Our Guitar Lessons are for EVERYONE! There are so many ways learning guitar could improve your life:
Reduce stress
Increase brain power
Bring joy and happiness
Build confidence
Express creativity
Prepare for exams
Develop skills
Challenge yourself
Delight others
And more…
BIG TIP! Don't Waste Time Trying To Learn Guitar By Yourself:
Many of our students regret they did not get a good teacher sooner because when they did, they learnt much more in less time with a lot more enjoyment! In as little as one to three months, they were happily strumming their guitars with more competence and confidence than in all the time they wasted trying to teach themselves or checking websites and calling people up regarding guitar lessons all by themselves.
Whether it is ukulele, acoustic or electric guitar lessons in Singapore that you're looking at, fill in the form below or click on the Sign Up Now button to find out more and register!
Get matched with the right Music Teacher now!
Simply fill in the contact form below and we'll be in touch!