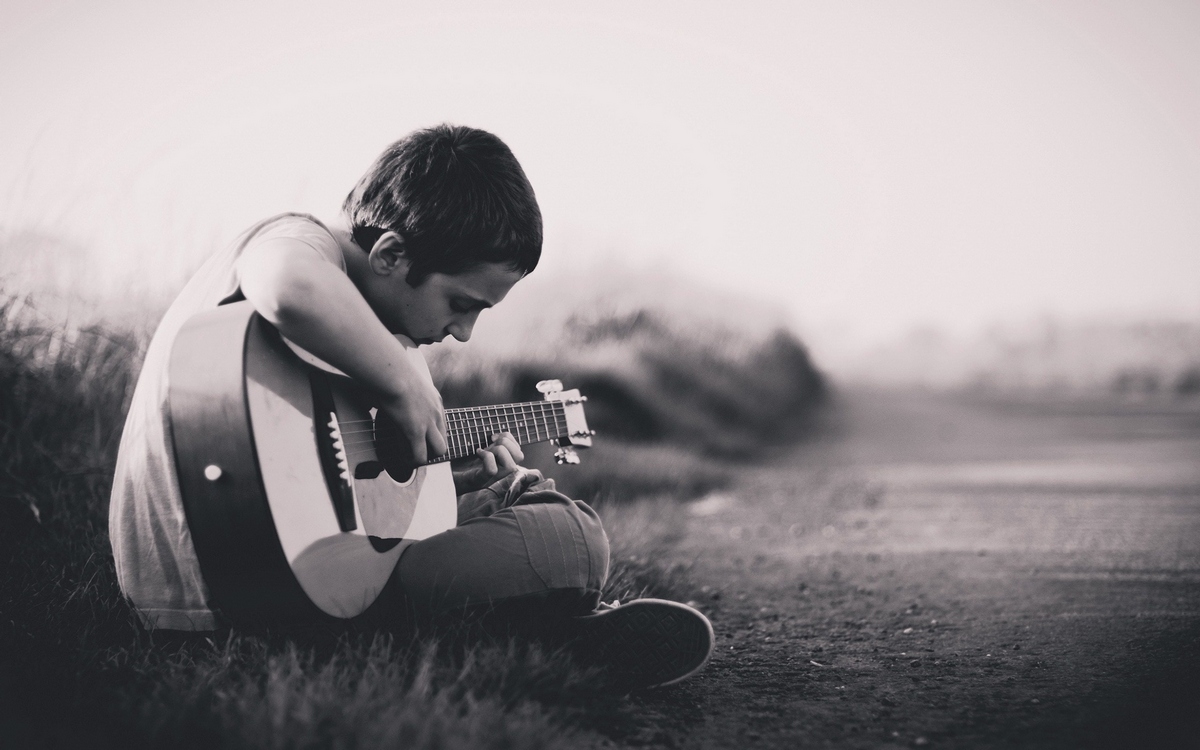 Beginner Student – Learn to play a favourite tune in 3 short months!
Perhaps you think you are not musically inclined, are too old to learn to play the guitar, or just cannot find the time. Our guitar lessons are simple, straight forward and quick! We handpick our instructors through interviews and feedback. They have proven track records for cultivating excellent guitar students and can guide students to produce great music exam results as well. Take action now and start this fulfilling journey.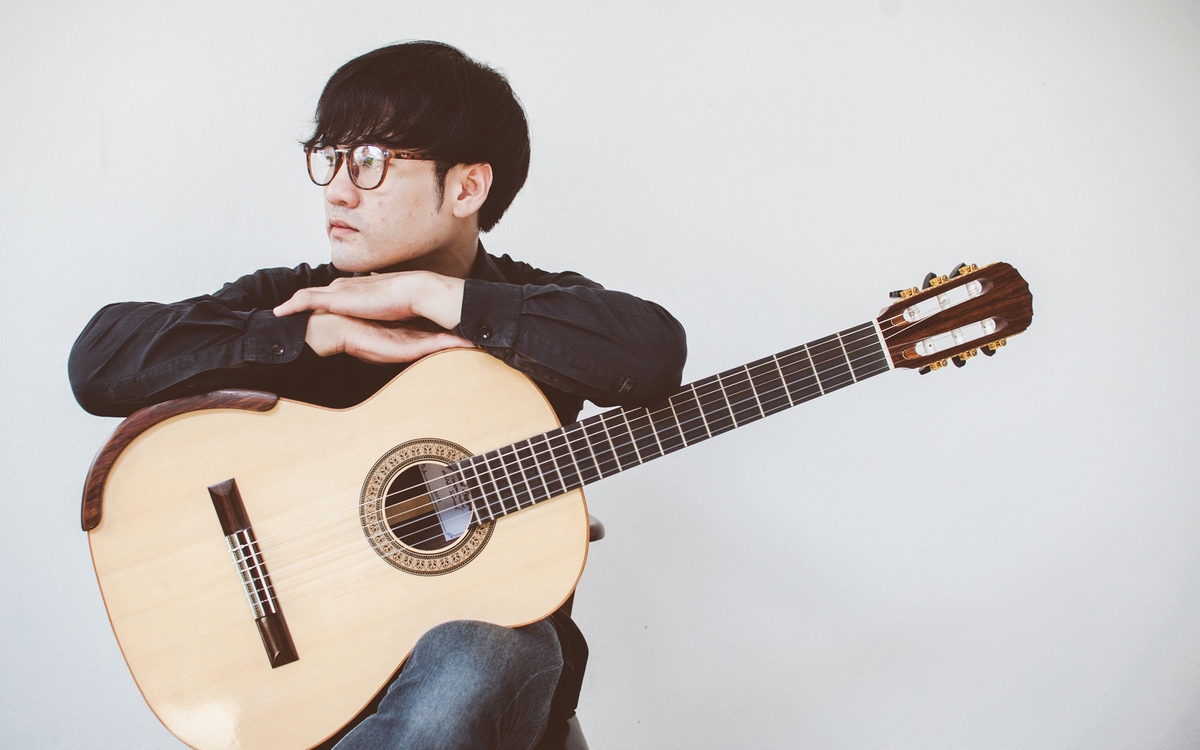 Intermediate Student – Are you a hobby guitarist who wants to improve your techniques FAST?
Strumming a tune on a guitar is such a wonderful way to relax and de-stress. Learning from an experienced guitar teacher helps you rectify your mistakes immediately. Every lesson becomes exciting as you are learning new skills and techniques in fine-tuning your guitar skills with the support of an effective teacher. Essentially it is tough to learn to play the guitar without guidance. Even if you are committed to practicing frequently and have a good ear for playing, you cannot know where you are going wrong. So get curious about how we can help you get better results fast.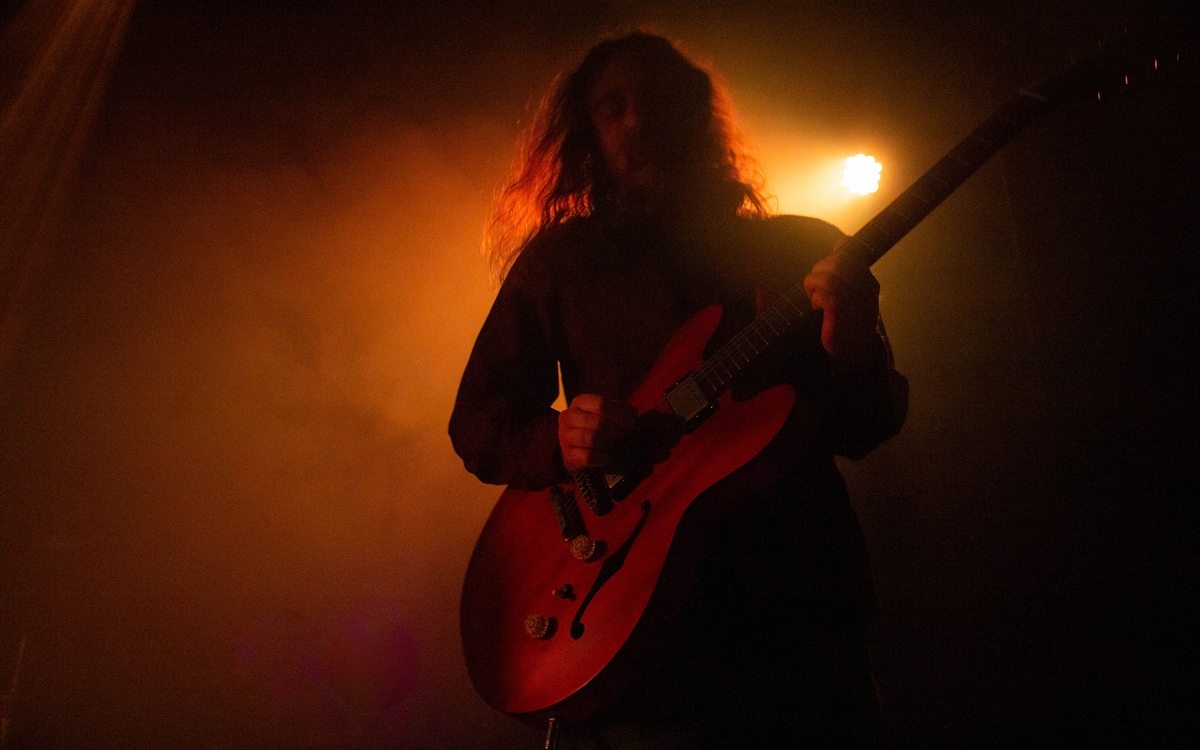 Advanced Student – Are you a passionate guitar or ukulele player who wants to perform in public?
With the right teacher, you will be rocking like a professional fast! 99% of our students provide exceptional feedback and recommendation about our services.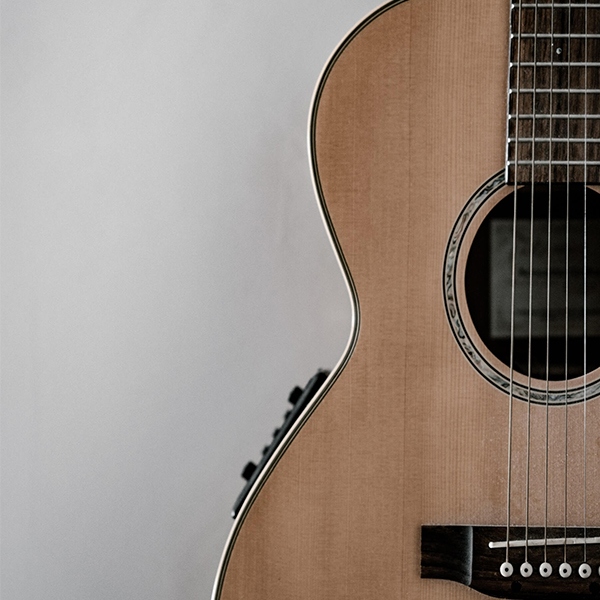 Guitar / Ukulele Lessons
Our Guitar/Ukulele Lessons are for EVERYONE! Here are some of the courses we are currently conducting
Beginners
Kids
Teenagers
Adults
Family Group Lessons
Group Lessons with Friends
Corporate Team Building
Fill in the form below or click on the Sign Up Now button to find out more and register!
Get matched with the right Music Teacher now!
Simply fill in the contact form below and we'll be in touch!