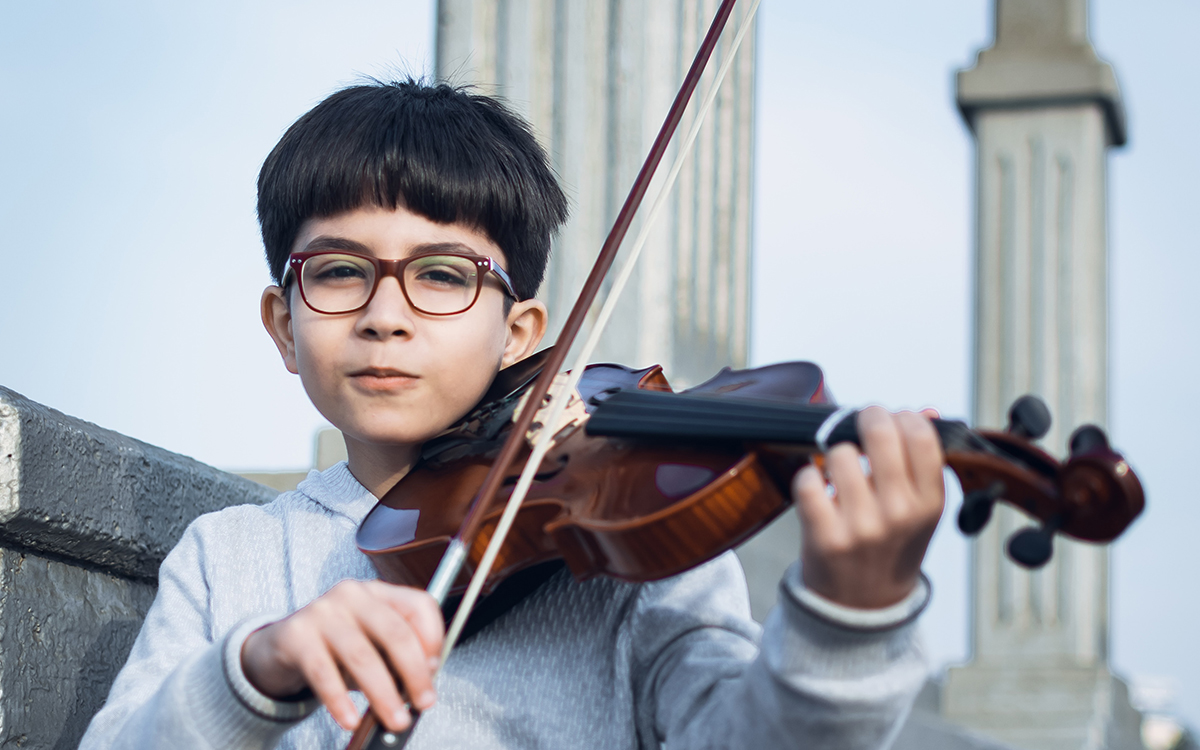 As a violinist, you might be feeling there are not sufficient career options open to you. If you are happy with just playing at concerts, then it's great. But many musicians feel the need to go forward and share their knowledge. A lot of great violinists give part of their time back to society by teaching kids and adults and spread the love of the instrument. If this is what you too want, then you don't have to worry about the income. Giving violin lessons can make you money as well as give you the satisfaction of sharing your love of the violin to receptive students.
Know your worth
As a good musician, you have gone through all the small problems that crop up during the learning phase and surmounted them. As such, this constitutes experience. If you know what you are doing, you should be able to teach it to others. So don't undersell yourself when offering your services as a violin teacher. You are opening your students to an entire new world of fun and excitement, and you deserve to be richly compensated for it. Most students would be happy to pay well for the privilege of learning the violin.
Go the extra mile
You might be a good violinist, but when you have students, you have to think of their welfare. One way to do this is to be slightly flexible. Do as much as you can for them. Small things like putting up your lessons online, rescheduling their lessons in case of absences, helping senior students with auditions, taking them to concerts occasionally, will all help them develop as musicians. But in their welfare lies yours too. The word will get around and more students will flock to you, and they will be ready to pay a good price.
Target the right customers
There will always be some students who would dither at paying on time. Sometimes, it is about genuine financial problem, but more often, people just don't have the respect or the discipline to take care of their dues. Make it a point to take an advance and learn how to distinguish customers who would pay on time. Even if you feel like helping along a struggling student, you need to set some limits, and discuss payment in installments. Ultimately, you need to know when exactly the payment will roll in.
Advertise right
Advertising in the right places would make a lot of difference when scouting for students. A lot depends on the type of students you want to teach. If you are advertising for children's lessons, then talking to the local school might help bring in students. Similarly, if you want to take up advanced students, then you need to contact music institutions or spread the word out in those circles. Finally, you will need to target your market in order to be successful as a teacher and make money.
As such, the cost of violin lessons must cover the effort you put in, the knowledge you have acquired over the years, and the time spent in preparing lessons and teaching. The dedication and love is extra! Check out this article for some more tips on the qualities required of a good violin teacher. For more information about taking or giving violin lessons, please refer to our Violin Lessons Page.