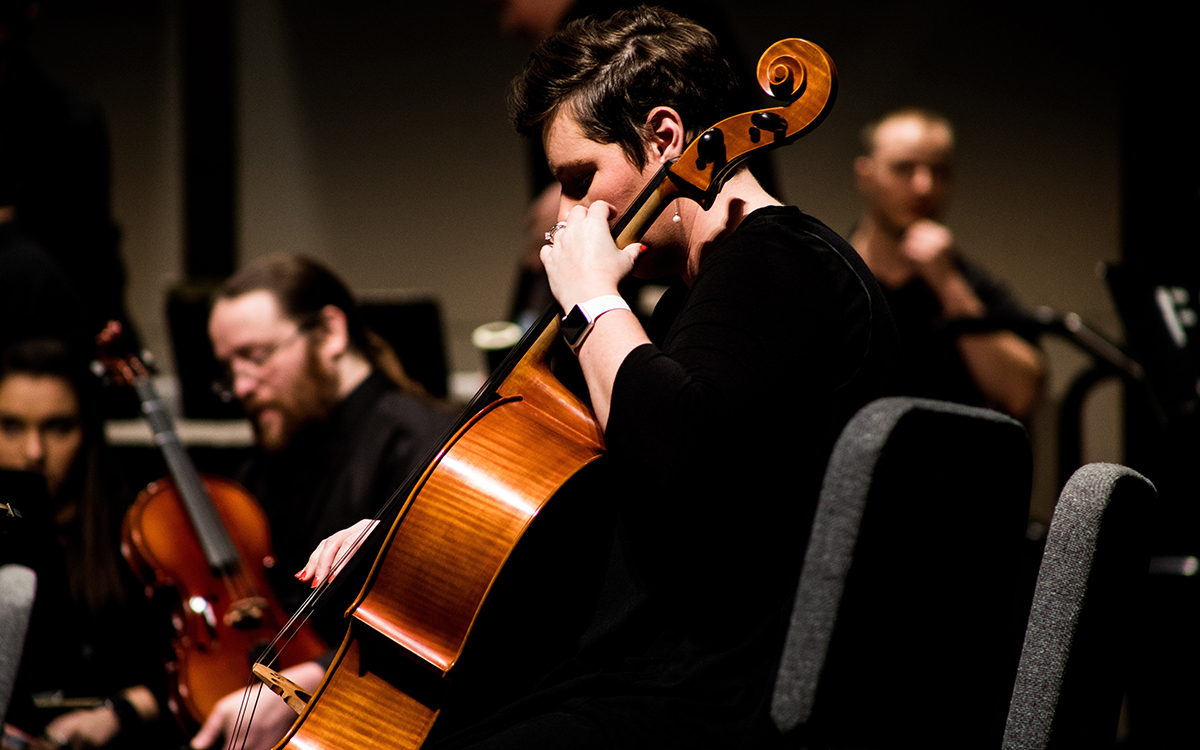 When you are just starting to learn a new instrument, your first desire is to own one of your own. Whether you are a beginner just starting with the basics or an advanced learner who wants to take exams for grading, or even a professional who is already performing in public, owning your own cello is a great boost to your confidence and is a sign of your commitment. Cellists who are taking cello lessons regularly benefit a great deal from having their own instrument. But before purchasing a cello, there are a number of things to be considered.
Cello size
When purchasing a cello, one of the most important things to consider is its size. The cello is available in many different sizes, suitable for different body builds. From a one tenth size cello for young children, there are different sizes until the full size, which is for adults. However, many adults also don't feel comfortable with a full sized cello. For this reason alone, you need to try out your hand at different cellos of different sizes and see which one best fits your build. Buying the right size cello is very important because it ensures your comfort while playing the cello. If you are handling a cello larger than you are comfortable with, you will soon end up with aches and pains. You should be able to sit in a chair with your feet on the floor and still be able to reach the entire length of the fingerboard without over-exerting yourself.
Level of your learning
When purchasing a cello, you must always consider your playing level. This is not some magic formula but simple financial sense. When you buy a cello after starting your cello lessons, it is an investment you are making for your musical future. It is only by having your own instrument that you can ensure you are practicing enough. But buying a first cello is always tricky. You don't want to spend too much in case you grow out of your passion, but you don't want to buy an absolute dud either because that will provide absolutely no motivation to play. Opt for a beginner model that gives a decent sound. Once you have mastered the techniques and want to upgrade, there are always better choices.
Brand value
When you are investing in a musical instrument, it is bound to cost you a bit, even if it is just a beginner's instrument. Considering this, most people want good value for their money. If you just want to pick an unbranded cello at a fraction of the price, go ahead. But be aware that most of these cellos will not come with the same kind of guarantees as the branded ones. The best way to gauge whether it is worth the money is to actually play it. If you plan to stick with tried and tested brands, then there are some good ones that you can check out. The top one currently in the market is Stentor. Other brands you could check out are Cecelio, Cremona, Knilling, Primavera, and Yamaha.
On how to go about purchasing a cello, please check out this article that gives you some tips on the subject: http://absolutelyintuned.com.sg/how-to-buy-a-cello/.